THE Colored Wireless Pods IS THE BEST ALTERNATIVE PODS ON THE MARKET!
Our Next Gen colorful Airpods is the best airpods alternative featuring the all-New Bluetooth 5.0 Chipset. No more worrying about connectivity. These i12 earbuds are perfect for those quick gym routines and active sports where leaving your phone on the sidelines is often a better choice. Choose the best colorful pods at an unbelievable price!
PAIRING 
No more fumbling around with wires and buttons with these wireless earbuds. These colored pods blend luxury with practicality. Just open the case, wait for the i12 earbuds colored airpods to pair, and enjoy. Trust us, you'll love your new airpods alternative.
 BATTERY LIFE 
i12 colored airpods gives more than 24 hours of battery life in each full case charge.
Up to 3-5 hours of battery life per charge depending on usage.
20 minutes of charging equals 3 hours of battery life.
Our Next Gen colored pods match the Airpods for size and quality PLUS they come in 7 different colors. Choose the best tws earbuds on the market. Pick from colored earpods like the black wireless pods, blue wireless pods, pink wireless pods, green wireless pods, white wireless pods, gray wireless pods and red colored wireless pods.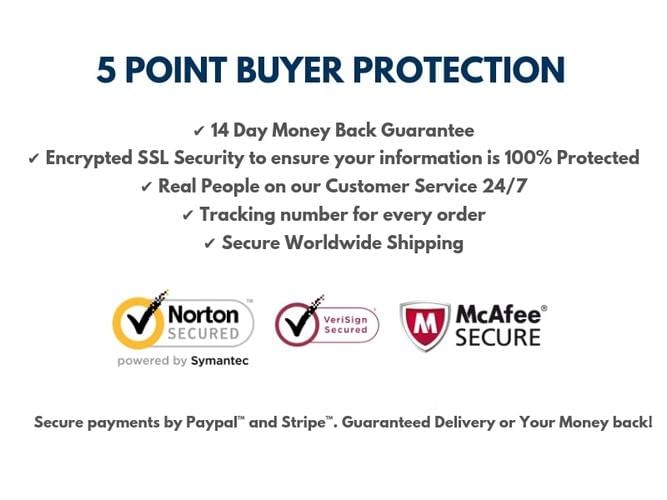 We pick out awesome products that help make life easier and we select what we deem to be the coolest products on trend and compile them in one convenient space. so therefore we hope the stuff we love will become the stuff that you love and make life that bit simpler.
We're so confident you'll love our products, we offer 100% free Worldwide shipping on nearly all of our items with a 100% satisfaction guarantee….. Okay, nobody can truly give a 100% satisfaction guarantee, that's just silly, but we are confident that we have chosen some really cool products that you will love. Don't like something you bought? Contact us and we'll be happy to issue a full refund as long as it is returned within 14 days and not damaged.
HAVE ANY QUESTIONS?
Contact us now using our contact page or email us at support@pennysays.com
Happy shopping!
From  All The Team At Pennysays!