Looking for the best smartwatch? The DM100 4G Android Smartwatch with Wifi is the biggest, largest smartwatch on the market.
Overview:
DM100 4G Smartwatch integrates with Pedometer, Heart Rate Tracker, you can call, text and do so much more, this is the best standalone watch. The Android Smartwatch with Wifi also features: Alarm Clock, Answer Call, Date & Time, Camera, Sound Recorder and a lightning fast Browser.
Ever wanted a cheap smartwatch that is also powerful? Check out these specs: Android 7.1, MTK6739 Quad-core CPU, 3GB RAM+32GB Storage, BT & WiFi supported, making sure it meets all your needs. Moreover, the DM100 4G Android smartwatch will bring you much fun and convenience. It's the best widescreen watch that you can text on, best large smartwatch with sim and the most powerful smartwatch .
Features:
OS & Configuration:
DM100 Android Smartwatch runs on Android 7.1 OS, powered by high-performance MTK6739 Quad-core CPU.  3GB RAM+32GB ROM ultimately deliver a richer using experience.
Built-in Nano SIM Slot:
DM100 Wifi Smartwatch supports independent 4G call function. Just plug in your Nano SIM card to make a call directly, no need to carry your mobile phone when exercising.
Pedometer & Heart Rate Monitoring:
DM100 Android Smartwatch intelligently calculate your motion steps and distance, taking care of your health. Supports recording your heart rate to keep abreast of your physical condition.
Larger HD Screen:
DM100 Android Smartwatch has a 2.86-inch round touchscreen with a resolution of up to 640*480p, the picture is smooth and clear, stylish and cool without losing vitality.
More Convenience:
DM100 Android Smartwatch supports BT, GPS navigation and WiFi. Built-in big speakers, you can enjoy music whenever and wherever you want. 5MP HD camera records every good moment.
IP67 Waterproof:
DM100 Wifi Smartwatch is life waterproof and sweatproof. You can wear it to wash your hands and in rain, but you can not wear it when having a bath and swimming.
Specifications:
Model Number: DM100
Type: On Wrist 4G Smartwatch
Function: Pedometer, Heart Rate Tracker, Message Reminder, Interactive Music, Calendar, Dial Call, Push Message, Alarm Clock, Answer Call, Date & Time, Camera, Sound Recorder…
Communication Program:
4G:
LTE-FDD: B1+B2+B3+B5+B7+B8+B12+B20 (AT&T, T-Mobile, MetroPCs, StraightTalk and any other GSM provider).
LTE-TDD: B38+B39+B40+B41(100MHz)   
System: Android 7.1 OS
CPU Model: MTK6739 Quad-core
RAM+ROM:  3GB+32GB 
Screen Size: 2.86inches
Resolution: 640*480p
Screen Shape: Round
Touch Mode: Multi-touch
Camera: 5MP
Network Mode: 4G
Nano SIM Card Slot: Yes
BT Version: 4.0
GPS: Yes
APP Download Available: Yes
Clock Interface: Selectable
Recording: Yes
Speaker: Yes
Waterproof Grade: IP67 Waterproof
Battery Capacity: 2700mAh Lithium polymer battery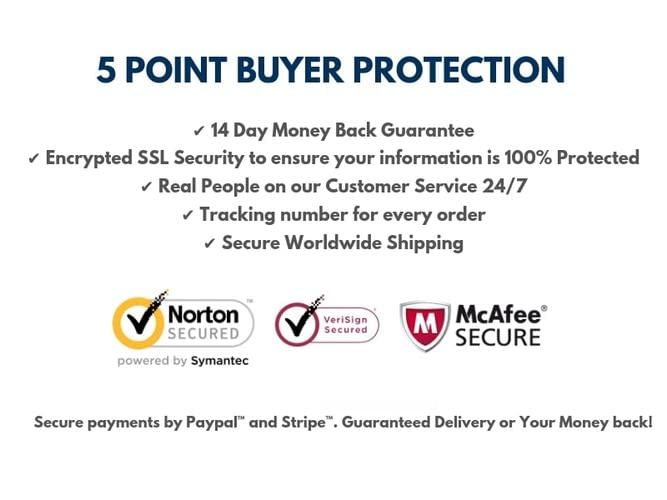 We pick out awesome products that help make life easier and we select what we deem to be the coolest products on trend and compile them in one convenient space. so therefore we hope the stuff we love will become the stuff that you love and make life that bit simpler.
We're so confident you'll love our products, we offer 100% free Worldwide shipping on nearly all of our items with a 100% satisfaction guarantee….. Okay, nobody can truly give a 100% satisfaction guarantee, that's just silly, but we are confident that we have chosen some really cool products that you will love. Don't like something you bought? Contact us and we'll be happy to issue a full refund as long as it is returned within 14 days and not damaged.
HAVE ANY QUESTIONS?
Contact us now using our contact page or email us at support@pennysays.com
Happy shopping!
From  All The Team At Pennysays!