The Air Pro 3 Wireless Pods with "Siri" is the third generation of TRUE wireless earbuds, accurate to 1:1 size. The new Airpods Pro Alternative has built-in in-ear sensor along with added H1 chip for a new and more efficient design.
The Air Pro 3 Wireless Pods features anti-sweat and water resistance, consistent with the rhythm of the movement. The best cheap headphones available now expands the microphone mesh and improves clarity in high winds.
**(This is not Apple Airpods Pro. This is the best selling airpods alternative with both iOS and Android support)**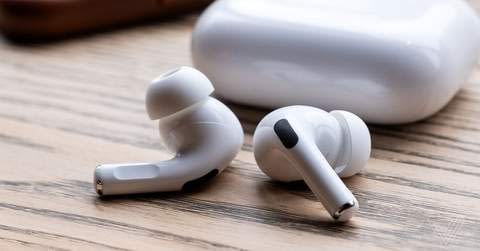 FEATURES:
Pop up animation connect (iOS 13.2 or higher required)
Air Pro 3 Wireless Pods supports modify bluetooth name and location
Size 1:1
Touch control
Anti-sweat waterproof
New powerful chip
Autonomous Pairing
Rich, high quality audio and voice
Wireless charging or wired charging with lightning usb cable
Wireless charging box provides over 24 hours of battery life

HOW TO USE:
Press the force sensor once to play, pause or answer the call
and Press twice to jump forward
also Press three times to jump back
and Press and hold to switch between active noise reduction and transparent mode
Say "Siri" for things like playing a song, making a call, or getting directions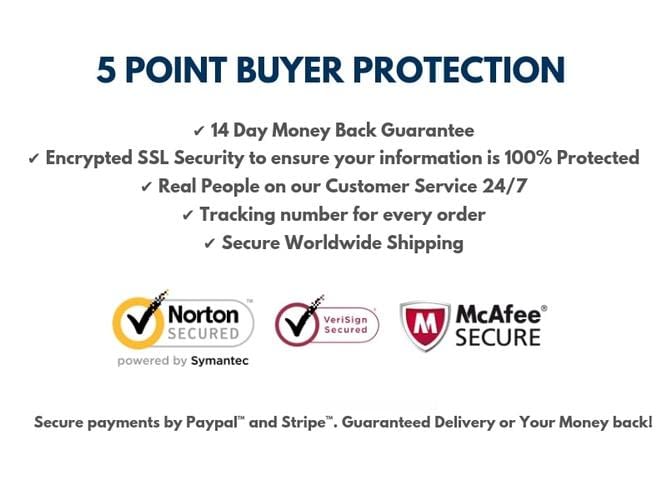 We pick out awesome products that help make life easier and we select what we deem to be the coolest products on trend and compile them in one convenient space. so therefore we hope the stuff we love will become the stuff that you love and make life that bit simpler.
We're so confident you'll love our products, we offer 100% free Worldwide shipping on nearly all of our items with a 100% satisfaction guarantee….. Okay, nobody can truly give a 100% satisfaction guarantee, that's just silly, but we are confident that we have chosen some really cool products that you will love. Don't like something you bought? Contact us and we'll be happy to issue a full refund as long as it is returned within 14 days and not damaged.
HAVE ANY QUESTIONS?
Contact us now using our contact page or email us at support@pennysays.com
Happy shopping!
From  All The Team At Pennysays!